Triad jobless rate ends 2017 at 4.4 percent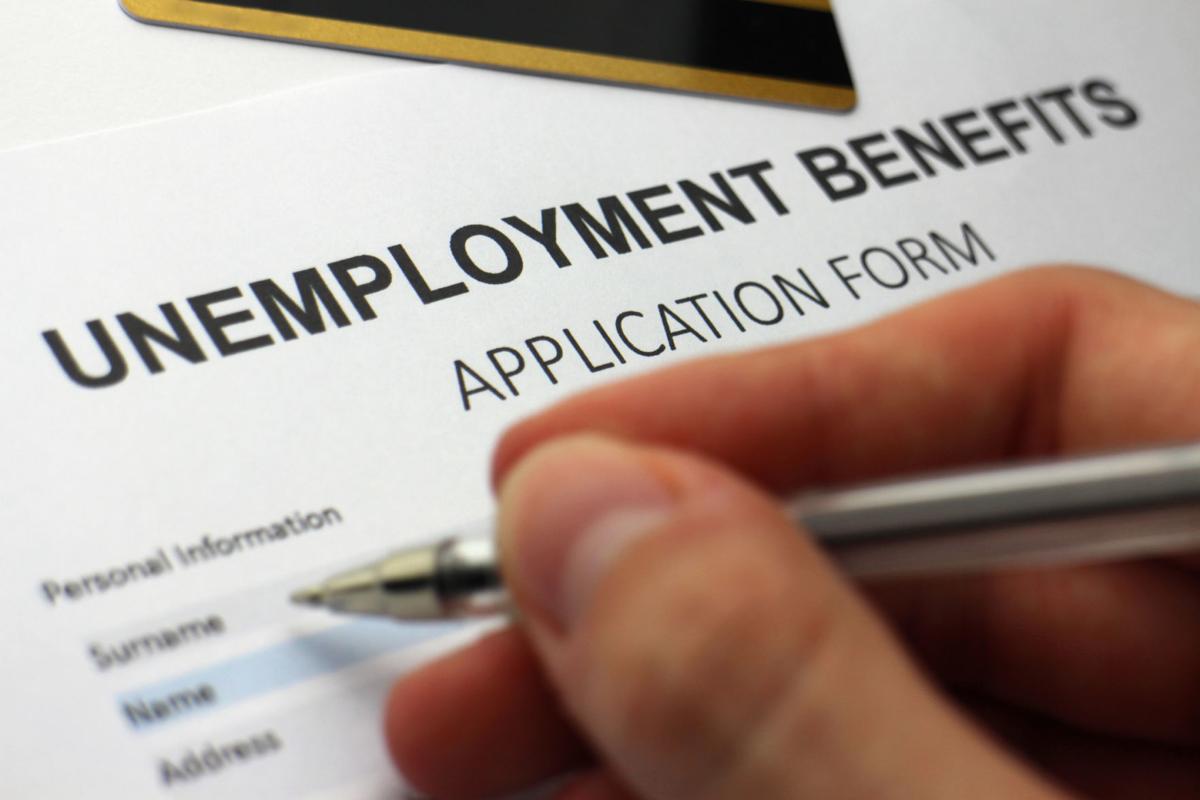 The Triad job market ended 2017 slightly better than it began with a December jobless rate of 4.4 percent, the N.C. Commerce Department reported Thursday.
The rate was 4.7 percent in December 2016. It reached an 11½-year low of 4 percent in September.
As typical for December, the rate drop from 4.5 percent in November came from a slight uptick in seasonal retail jobs that was somewhat offset by a decline in professional and business services, and leisure and hospitality jobs.
Michael Walden, an economics professor at N.C. State University, said there were two main economic factors in play in the Triad and state — a recent pullback in building permits and a double-digit increase in initial jobless claims.
There was a 7,151 decline in the Triad workforce from November to December to 800,673, while those listed as unemployed increased by 1,158 to 35,054.
Economists had projected for months that the recent jobless rate decrease would encourage individuals, particularly those with limited skills, to make another effort at finding work while employers have been struggling to find workers.
Individuals who drop out of the labor market are not counted as unemployed by the U.S. Labor Department.
The labor force data does not specify how many workers are full time, temporary or part time; how many jobs people are working; or if they are underemployed for their job skills.
A rate compiled by the U.S. Bureau of Labor Statistics — the U6 index — includes those categories. The U6 index rate for North Carolina was 8.2 percent, compared with 8.1 percent nationally, both on Dec. 31.
The Winston-Salem MSA's jobless rate went from 4.2 percent from 4.3 percent in November. The rate was 4.6 percent in December 2016.
Eight counties in the Triad and Northwest N.C. had rate increases. Forsyth County dropped from 4.4 percent to 4.4 percent.
The Winston-Salem MSA had a net gain of 600 jobs from November to December, including 500 jobs in the trade, transportation and utilities sector and 400 in education and health services.
Those gains were offset partially by a loss of 500 jobs in leisure and hospitality services.
There was a net gain of 2,000 jobs year over year, led by 1,600 in education and health services, and 900 in professional and business services. There was a loss of 900 manufacturing and 600 trade, transportation and utilities jobs.
Patrick McHugh, policy analyst with left-leaning N.C. Budget & Tax Center, said the lower retail hiring numbers is likely "a signal that automation and online sales are eating into the holiday seasonable employment."
"Even though consumers were in a mood to spend around the holiday season, it clearly did not translate into a large employment bump in North Carolina.
"While it is too early to say with certainty, this could signal that a continued shift to online commerce and automation is depressing the need for seasonal employees to meet the holiday rush of demand," McHugh said.
Economists traditionally have considered an unemployment rate of 5 percent as full employment, meaning that everyone who wants a job has one, employers have the skilled workers they need and there is limited inflationary pressure on wages.
The recent rate declines have Walden saying that the "full employment rate" may need to be adjusted to between 3.5 percent and 4 percent.
Yet most economists say the job market remains challenging for applicants lacking technology and other specialized skills necessary to land advanced manufacturing jobs.
Some economists and analysts stress that the state's employment recovery has been felt mostly in five urban counties, particularly in Charlotte and the Triangle, where 45 percent of the net gain of jobs since February 2013 has occurred.
The jobless rate for the Triangle dropped from 4 percent in November to 3.9 percent, while the Charlotte-Concord-Gastonia MSA slid from 4.3 percent to 4.2 percent.
"North Carolina's current rate (of 4.5 percent) is still well below the 5.2 percent rate reported one year ago, and the number of people employed grew by more than 63,000 over the course of the year," said Mitch Kokai, policy analyst with Libertarian think tank John Locke Foundation.
"We also need to remember that an unemployment rate can go up when more people are enticed into our job market — either because they have restarted a job search or because they've moved here from other places."
"Still, it will be important to watch the numbers going forward to see if North Carolina's picture looks substantially different from the national numbers in the months ahead," he said.
website(3/2/2018@11:57am)
http://www.journalnow.com/business/triad-jobless-rate-ends-at-percent/article_703d0a64-be32-596b-b33f-5a315944d029.html